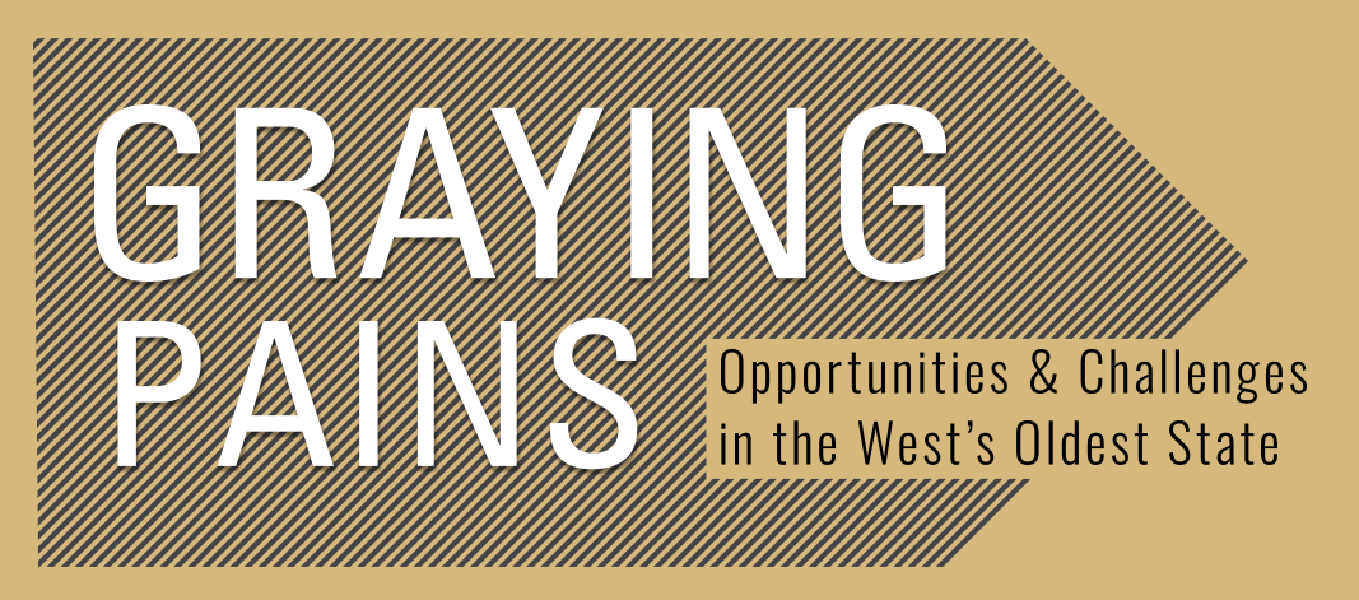 Montana is the oldest state west of the Mississippi, and is growing older as more Montanans enter their senior years. The economic, cultural, and personal impacts of that trend present Montanans with new challenges, and new opportunities for change. Graying Pains, launching in March 2020, is a six-month series of weekly stories and broadcasts exploring how Montanans can improve with age.
by Amanda Eggert, Montana Free Press
How one national nonprofit is equipping seniors for the future of health care.
---